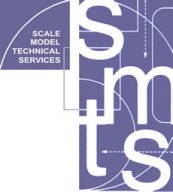 Here's our current range of Scale Model Technical Services 1/43rd scale models. These are high quality, British made, hand-built, white metal, models. All models shown with a PayPal 'Add to Cart' button are in stock now. FREE postage & packing on all orders in the UK.
---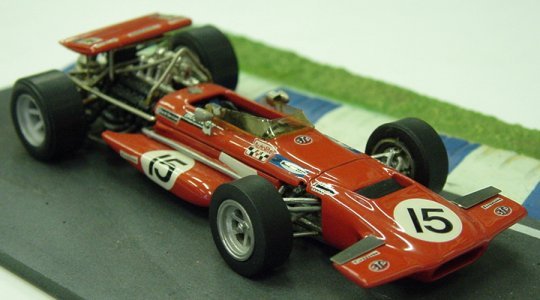 SMTS RL17a, 1/43rd scale March 701 No.15 Chris Amon £69.95.
Also available: SMTS RL17c, 1/43rd scale March 701 No.9 Mario Andretti £69.95.
---
If you want to find out more about any of these models please don't hesitate to contact us
E-mail mail@stmartinsmodelcars.co.uk
Phone 020 7836 9742 (From outside the UK dial 0044 20 7836 9742).
or Click here to go to our Home page